MEET BLUE'S NEW OWNER ALTERRA MOUNTAIN CO
 The name Alterra is a fusion of the words altitude and terrain/terra, paying homage to the mountains and communities that form the backbone of the company. The company owns and operates a range of recreation, hospitality, real-estate development, food and beverage and retail businesses and has an investment plan totaling more than half a billion dollars US. Over $130 million is allocated to be spent before winter 2018/2019.
Late in 2017 it was announced that Alterra Mountain Company, a newly established, four-season resort destination group based in Denver, Colorado, had purchased Blue Mountain Resort. Since then there has been a lot of speculation, chatter and intrigue. Understandable, as this small town, locally run resort has had only two owners since its inception in the 1940s. Similar to Vail Resorts—the other mega ski corporation that has been buying up resorts and rewriting the rules with the introduction of multi-resort seasons passes like the Epic Pass—Alterra is changing the landscape of the adventure travel industry, with a five-year strategy for $555 million US in improvements as well as its own multi-mountain access Ikon Pass. But let's back up for a minute… who exactly is behind Alterra?
Alterra Mountain Co was created when affiliates of KSL Capital Partners (owners of Squaw Valley-Alpine Meadows) and Henry Crown and Company (owners of Aspen Skiing Co.) purchased Intrawest, Mammoth Resorts, and Deer Valley Resort in 2017. Today, Alterra owns a total of 12 ski destinations in 5 states and 3 provinces, including Winter Park, Steamboat, Mammoth, June Mountain, Squaw-Alpine, Bear Mountain, Snow Summit, Snowshoe, Mont Tremblant, Deer Valley, Canadian Mountain Holidays (CMH) heli-skiing, and now Blue Mountain.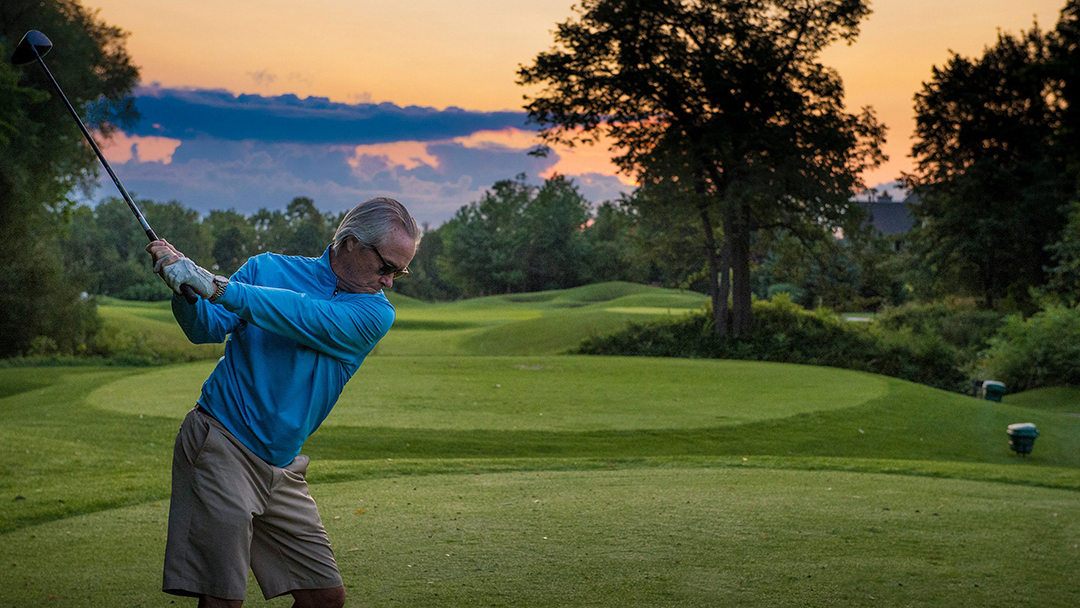 Blue Mountain has also initiated upgrades and new revenue generating attractions: "This winter we introduced skating, for skiing and non-ski guests, which was very successful, as well as moving the terrain park and retiring the Badlands Lift, to open up Calamity," explains Blue Mountain Resort President and COO Dan Skelton. "We're investing in equipment such as groomers and snow making. The amount of capital that has been devoted to Blue Mountain is also focused on the expansion of our four-season attractions. This season we're looking at a number of spring and summer concepts, many of which appeal to families with young children. We are still fundamentally a ski resort, but the four season attractions have had a huge impact on our lodging and our ability to employ more people full time with benefits, and has taken some of the seasonal fluctuations out of the business."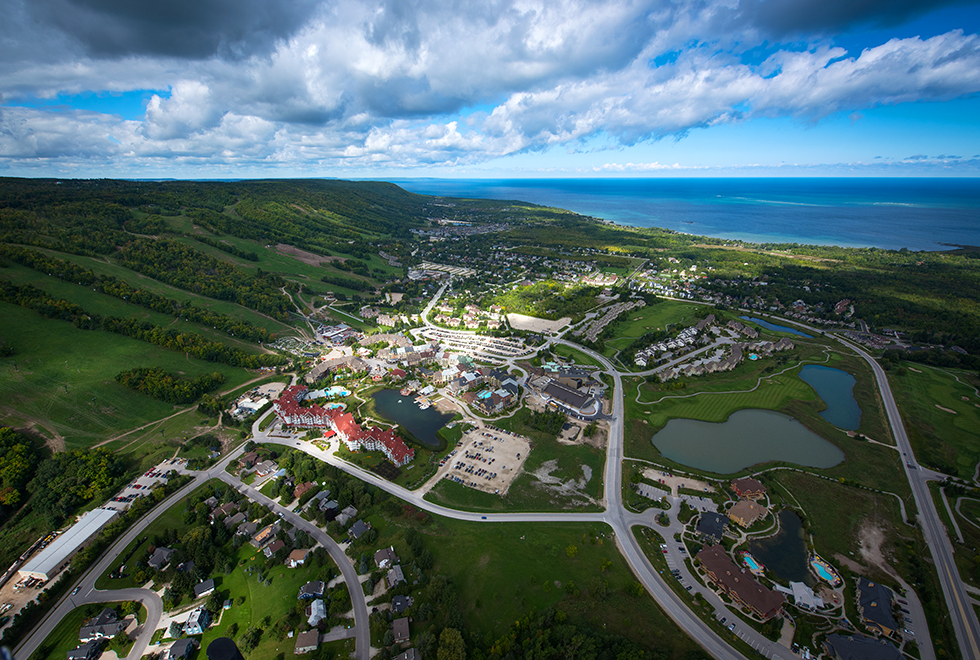 Dan points out that Alterra is very focused on preserving the unique identity of its destinations, while working with the existing management group. Of course now, Dan's team will have more resources at their disposal. "We're working along the same lines that we've always worked," explains Dan. "Our main business pillars are; spring/fall conference; winter ski; and summer attractions. We're looking forward to growing all three of those pillars."
Alterra isn't shy on setting the record straight about the importance of safeguarding each resort's unique culture. The company is also vocal on allowing its properties to essentially run autonomously; "A core value of Alterra Mountain Company is the commitment to keeping the character and traditions of each destination intact," explains Alterra PR Director Kristin Rust. "At each destination, Alterra Mountain Company leaders are empowered to be decisive, creative and bold in order to retain each mountain's authentic character."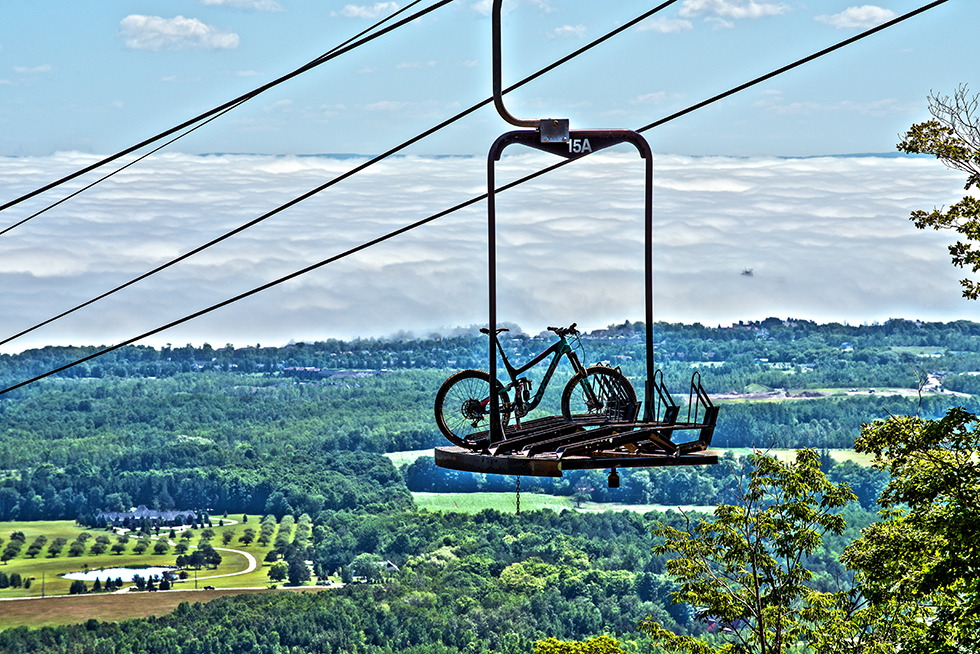 With new ownership also comes a degree of we're-in-this-togetherness. Each of the 12 Alterra destinations has their own distinguishing vibe, yet the one constant that binds them together is mountain culture. For Blue's management, the Alterra connection means there is more opportunity to share the load in terms of problem solving and day-to-day operations support. Each of the properties is encouraged to work together, migrating best practices. "There's a lot of energy around collaboration and trying to make the whole stronger than the parts," notes Dan. "Within the Alterra group, we are a resort that punches above our weight. We have a little more experience in four-season tourism than the average resort. We certainly manage more conferences and lodging than the average resort. In terms of our complexity, and our seasonality, we're where a lot of mountain resorts would like to be. Alterra relies on each resort to be centres of excellence and every resort in the group has some great strengths and Alterra is all about leveraging those strengths. One of our strengths is our three business pillars that reach into all four seasons."
Earlier this spring Alterra announced its multi-destination Ikon Pass, which will feature savings and lift-tickets at its resort partners, as well as SkiBig3 Alberta, Revelstoke and Sugarbush, for a total of 26 destinations and over 63,000 skiable acres of unique terrain at 26 premier mountain destinations across North America. "Our vision at Alterra Mountain Company is to protect and enhance what makes each destination special, inviting guests back to their favourite mountain, and enticing them to visit new destinations on their bucket list," said David Perry, President and COO, Alterra Mountain
Company. "With destinations across the continent, we are rooted in the spirit of the mountains and united by a passion for outdoor adventure."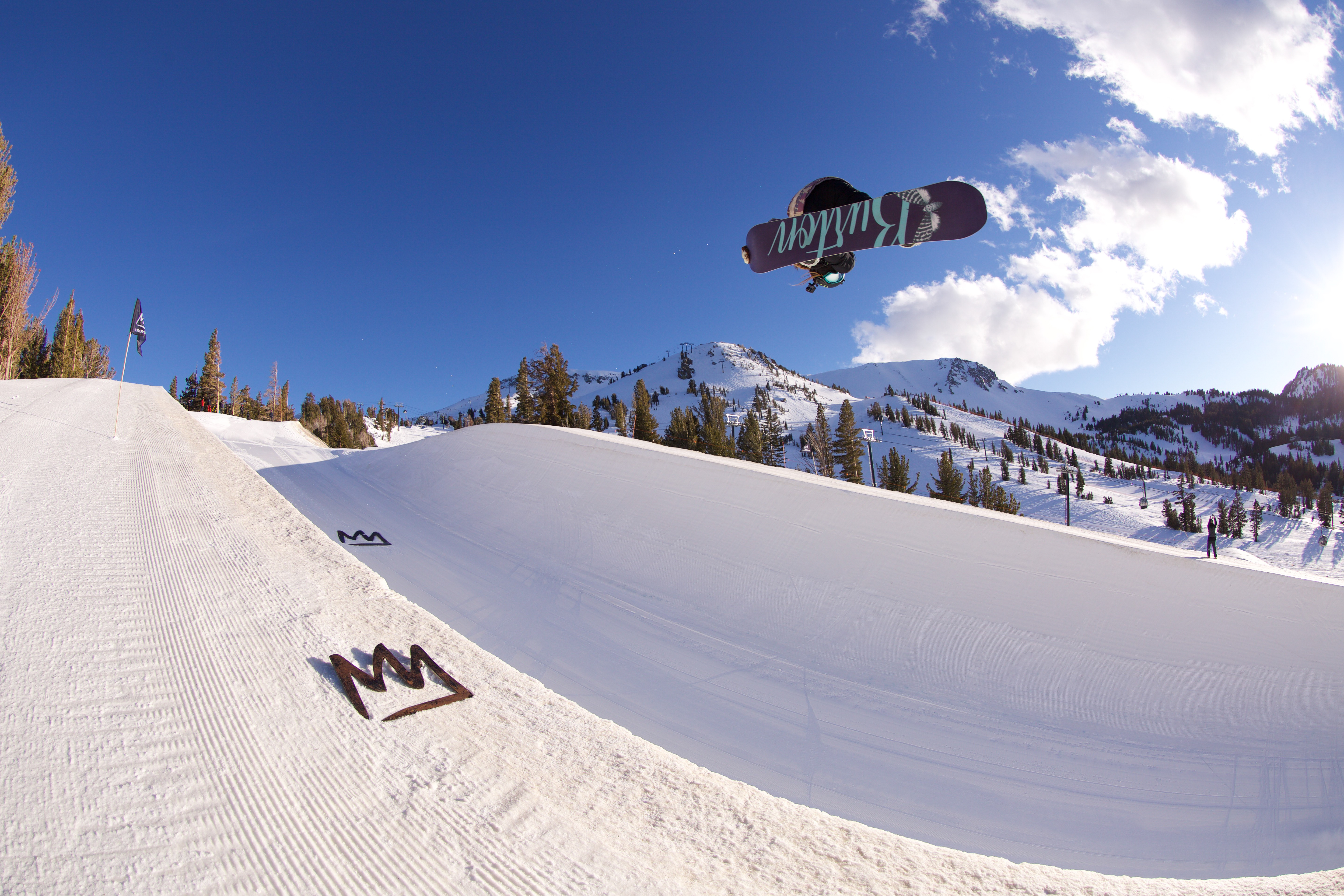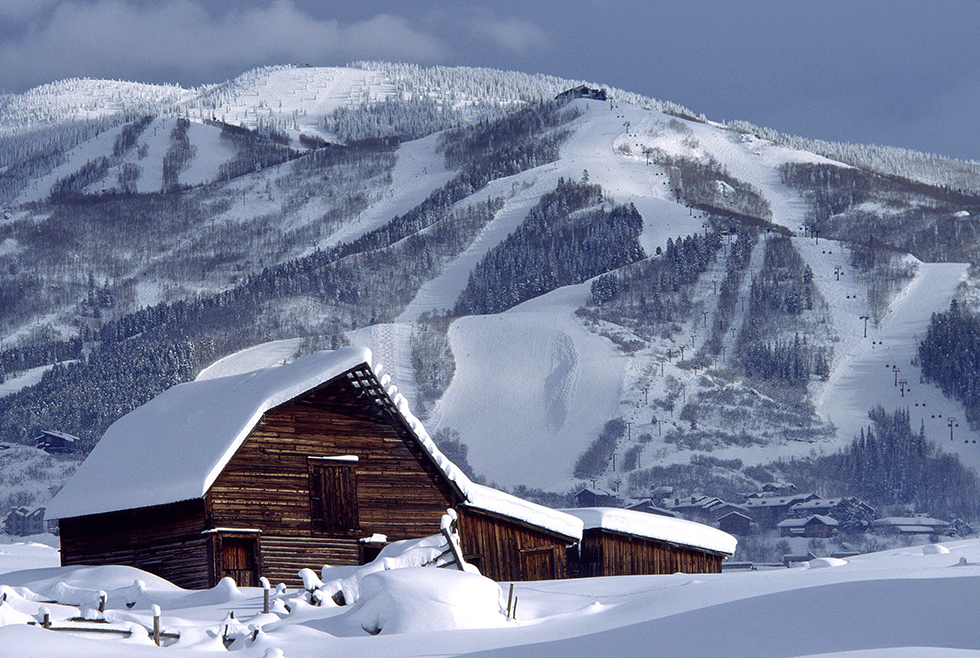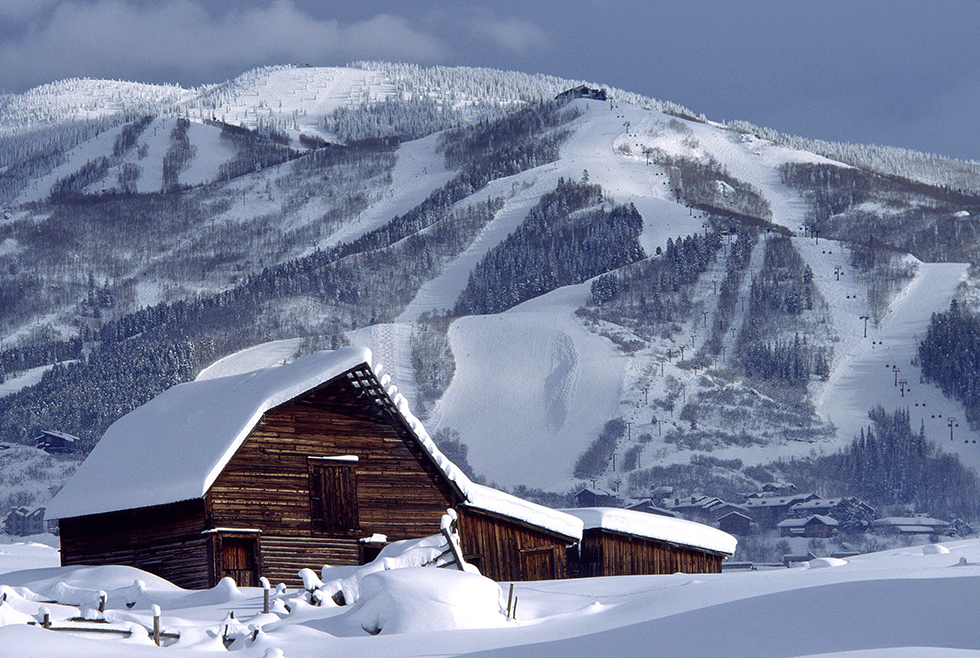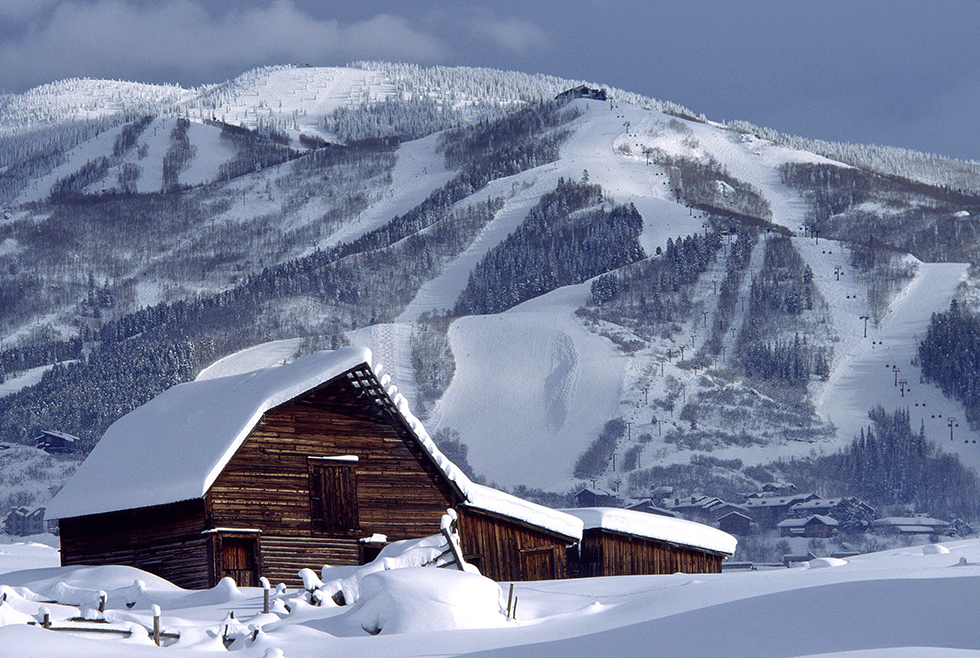 With a history as storied as Blue's, Dan explains Alterra is aware of the specific cultural, economic and social challenges that come with big projects in remote resort communities. "When the Weider family sold half of the resort to Intrawest, it was the kind of expertise and financial resource that was required to build the village and to realize Jozo's [Weider] original vision of a pedestrian village at the bottom of the mountain. That put us in a very unique position in Ontario, as a ski destination.
We've been building on that—a ski destination with a big lodging base, developing a conference business and a summer attractions business. We have highly evolved concepts and a clear direction of where we want to go. Every time we've grown, we have demonstrated success." |E|
Story by Cara Williams.