Owen Sound is the birthplace and early childhood home of Canadian flying ace, Air Marshal William Avery "Billy" Bishop VC, CB, DSO & Bar, MC, DFC, ED. Credited with 72 victories for his flying heroics during the First World War, Bishop was awarded the Victoria Cross in 1917, cementing his place in Canadian history.
Designated as a National Historic Site in 2002, the Billy Bishop Home & Museum is open year round for tourists and visitors while providing educational opportunities for children and youth through special programs, tours and outreach. Located in the heart of Owen Sound, the museum is not only a tribute to the hometown hero but also a must-see historical destination. From Billy's early days growing up in Owen Sound to his later years as a military hero, the Billy Bishop exhibit provides a complete overview of Bishop's life and legacy along with fascinating photographs and artifacts including school books, Billy's first model airplane, as well as Billy's personal desk that he had commissioned for his home office.
The Victoria Cross is given in recognition of most exceptional bravery displayed in the presence of the enemy and was presented to William Avery "Billy" Bishop after his dawn attack on a German aerodrome on June 2, 1917. The Billy Bishop Heritage commissioned Robert Bradford to captured Billy's early morning encounter in a commemorative aviation painting, which hetitled 'Dawn Attack'. You can view this painting duringcertain occasions at the Museum. Numbered lithographs and prints of 'Dawn Attack' are available in the Museum gift shop.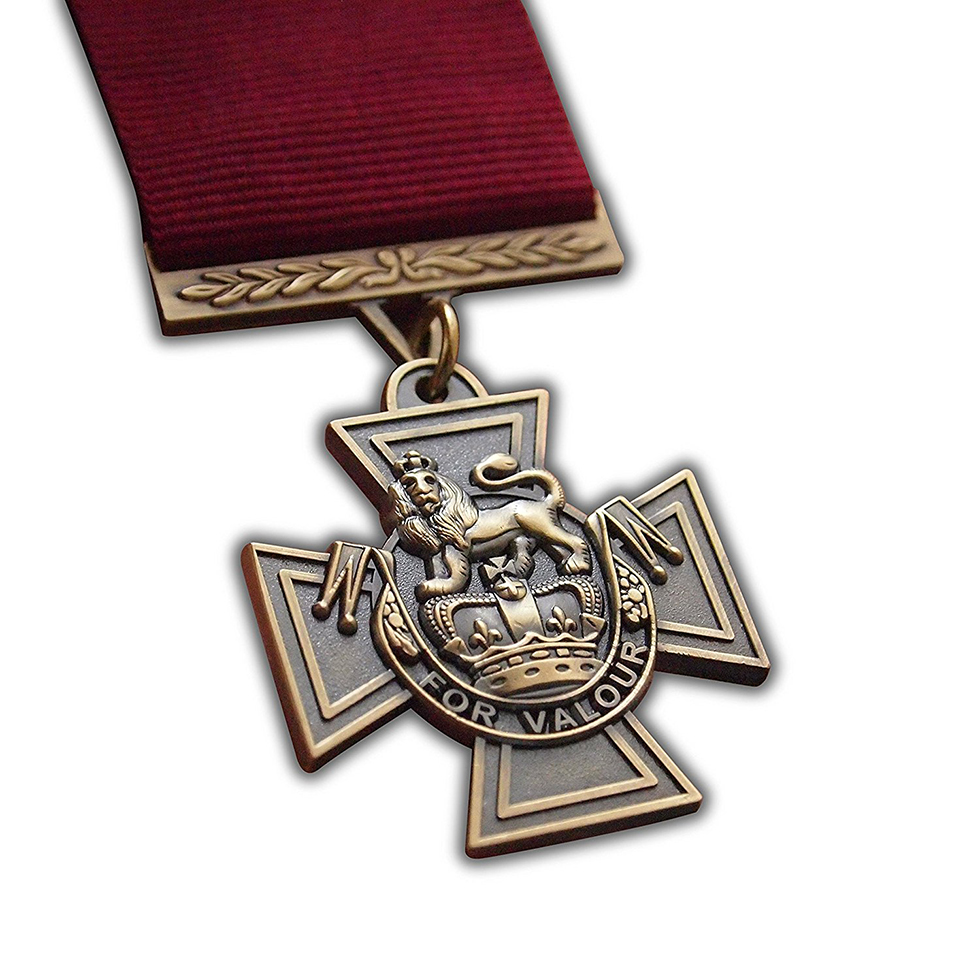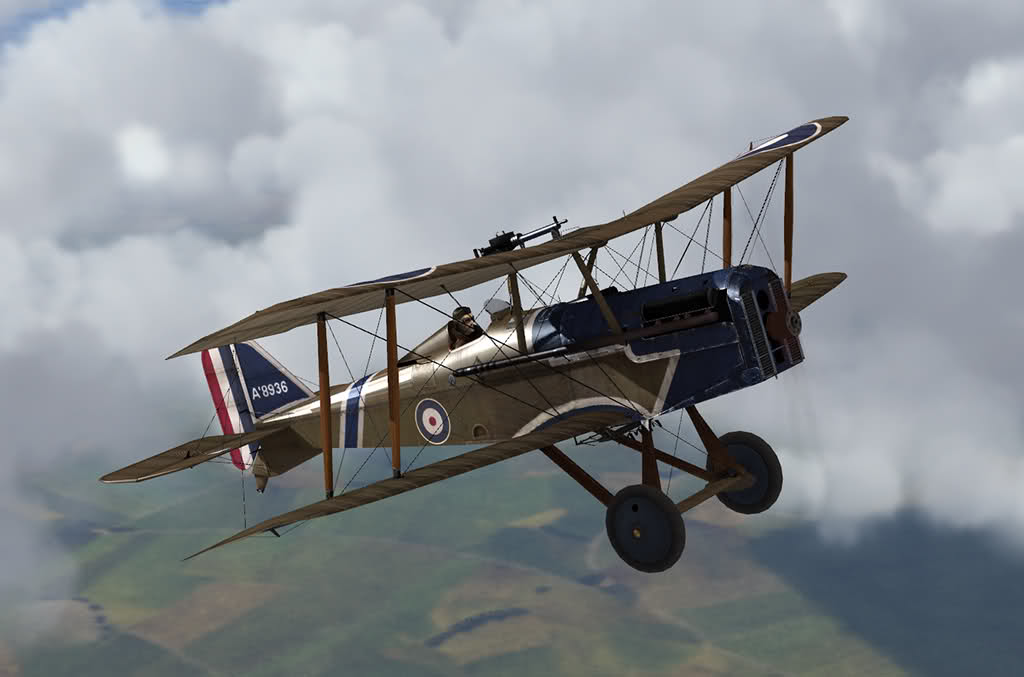 After retiring from the military Bishop remained active in the aviation world, predicting the phenomenal growth of commercial aviation postwar. His efforts to bring some organization to the emerging field led to the formation of the International Civil Aviation Organization (ICAO) in  Montreal. He wrote a book entitled Winged Peace, advocating international control of global air power, which was perhaps one of Bishop's greatest contributions post war, developing the aerial highways, which we benefit from to this day.
Throughout the year the Museum holds fundraising events with proceeds going towards upgrading exhibits, supporting education programs, providing outreach opportunities for adults and seniors and present Veteran programs which honour those who served and continue to serve.
Bishop's decorations include the Victoria Cross, Distinguished Service Order & Bar, Military Cross, Distinguished Flying Cross, légion d'honneur and the Croix de Guerre with palm. He was made a Companion of the Order of the Bath in the King's Birthday Honours List of 1 June 1944. |E|
For more information visit the website at www.billybishop.org, www.Facebook.com/BillyBishopHomeMuseum or call 519-371-0031.