Category: Real Estate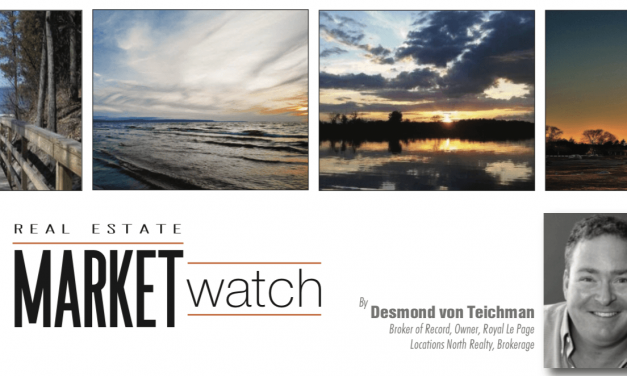 As I have written in this space many times, change is constant. Paradigms shift, new players come into the market, technology changes the way we do things. Real Estate seems particularly affected by this these days. The number of companies portraying themselves as "dis- ruptors" to the real estate industry have been multiplying at what seems like an exponential rate.
Read More
Subscribe to Our Newsletter!
Facebook