Supporting Champions – The Path to the Podium 
Words by Nick Hamilton
Escarpment ski racing is a remarkable thing. There is something to be said about how our area has fostered the development of hills, infrastructure, programs, athletes and communities with a devout passion for the activity. While many of the ski clubs and resorts have certain differences, we could cite—we really are more the same, than we are different. We all clearly love the activity of skiing and honour a sense of tradition in the sport. 
When Nancy Greene visited the Escarpment in 1968 for the Canadian National Championships at Georgian Peaks, she famously said to Ian Rogers (founder of The Georgian Peaks Club) that the Escarpment is "the best horizontal vertical in the world"—it's a comment that has stuck with me as of late and I find it resonates all sorts of truths. We have a special community of like-minded enthusiasts for the sport and we are all dedicated to maximizing our skiing in the winter months and making the most of our hills. The clubs have also had very healthy rivalries over the years. This type of healthy competition in close proximity has made for better young ski racers over time—add to that the exceptional quality of the coaches across the Escarpment to help guide our kids forward.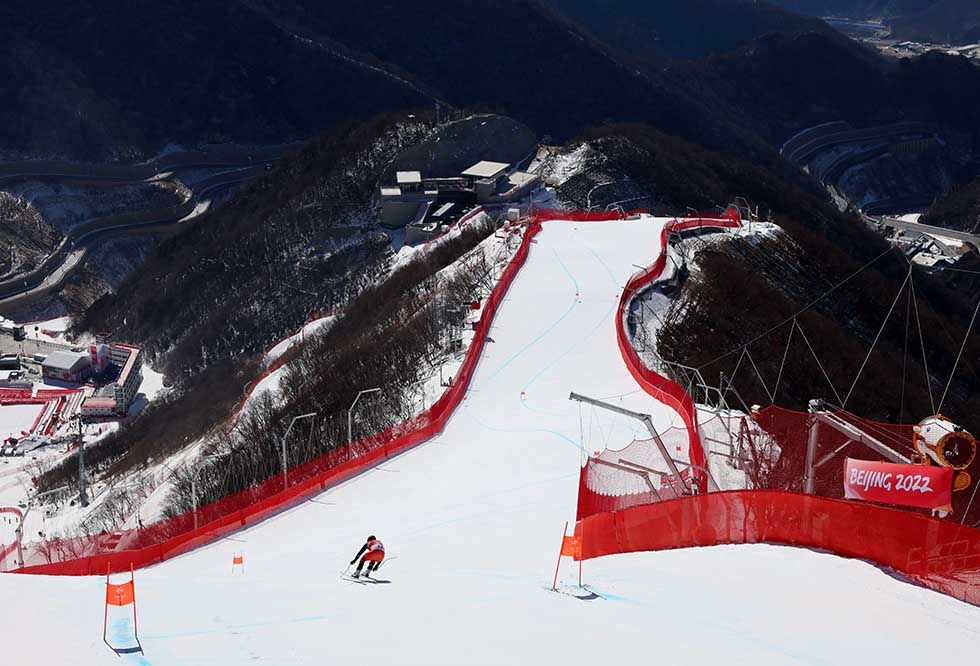 There is something magical about the fact that kids from the Escarpment can leave here and race the best in the world at the Olympics or at Kitzbuehel and end up standing on the podium or winning. Pure Magic.
While I do think we have done a good job of celebrating and acknowledging these successes over time, there is a place the community needs to reclaim in the center of these accomplishments in order to foster more success and inspire the next generation. What I mean by this is that I believe strongly in continuing to rebuild community discussions around ski racing. There is more work our Escarpment community can do to help each other.
This past season was a perfect example of what I mean. Through the campaign known as 'Path to The Podium', Ken Read, Angus Crawford, Jeff MacInnis and I created (Zoom) forums to connect ski racing fans, athletes and their families with past world cup racers and race authorities to help provide guidance and direction. Clearly, the path for a progressing athlete can seem disjointed and broken at times and a community can foster discussions to ensure no racer gets left behind.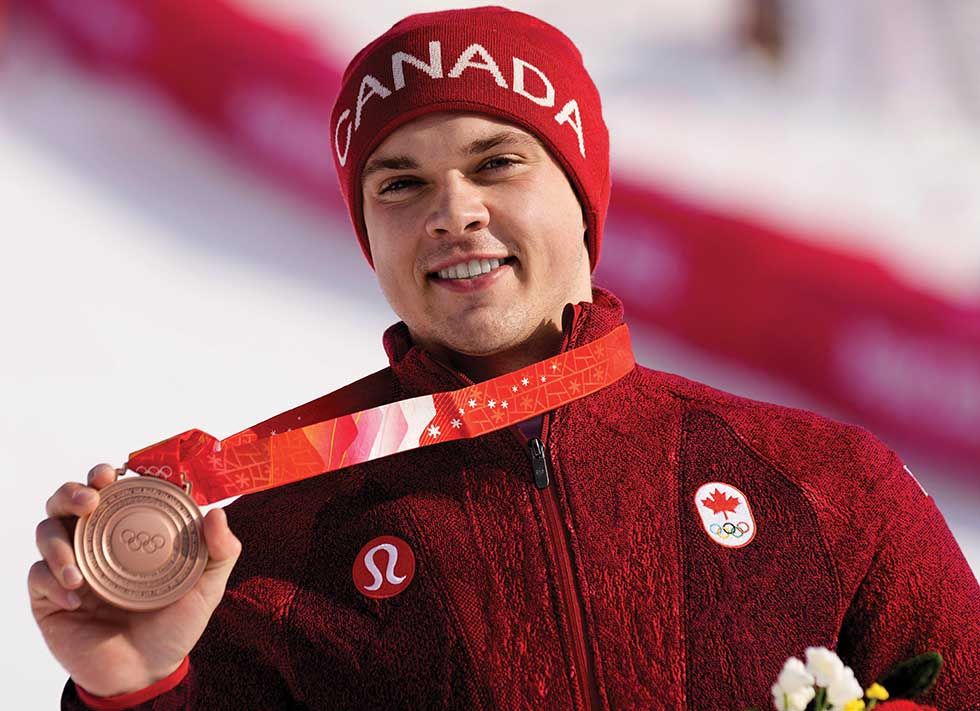 Secondly, is the ongoing need for rallies and fundraisers to support our athletes. Last November we hosted an in-person VIP dinner and panel discussion with past champions and raised $100,000 for the Canadian men's speed team. The funding was directed there because we were made aware of sizable short funding for that portion of the Canadian Ski Team. As an example, missing from the men's team was the funding to provide a pre-Olympic camp on snow prior to heading to Beijing. My sincere thanks for our community coming together and stepping up to fill that void. The result? Well, as you may know the team had four podiums that season including an Olympic bronze from the Escarpment's own Jack Crawford. So, it made a difference then and can continue to make a difference if we understand the role the community can play in this sport.
Further to that—I will submit to you that the results from the races are not as important on their own as what they can mean to the communities which supported the athlete who achieved them. In March of this year, Jack Crawford returned to the Escarpment and spent time skiing at events at Osler and Georgian Peaks, sharing his experience and Olympic medal with fans and skiing with young athletes. I can tell you first hand that the level of inspiration at work from his homecoming was another moment of pure magic. There is tremendous pride from those who supported and watched. I can still picture many wide-eyed kids getting an autograph from Jack and perhaps more seeds of ambition being planted. Those moments are the true victories and is the essence of why we all need to get involved.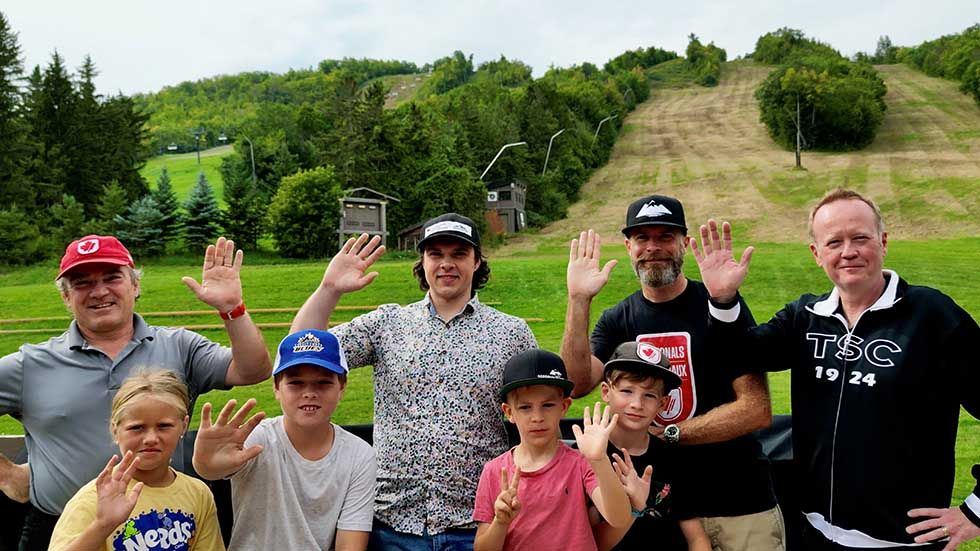 And so, the campaign continues. As more funding gaps exist on our national team and more discussions can occur which benefit our young Escarpment racers. I invite you to join us to make a difference and re-establish the role the community can play in fostering success. The Path to The Podium will be back at Georgian Peaks on November 19th for another VIP event. All Escarpment ski families are welcome! Let's give our racers the chance to continue to make us proud and inspire the next generation.
Nick Hamilton is ski racing fan, President of The Georgian Peaks Club and an Investment and Wealth Advisor with RBC Dominion Securities.