Words & images by Heather Goldsworthy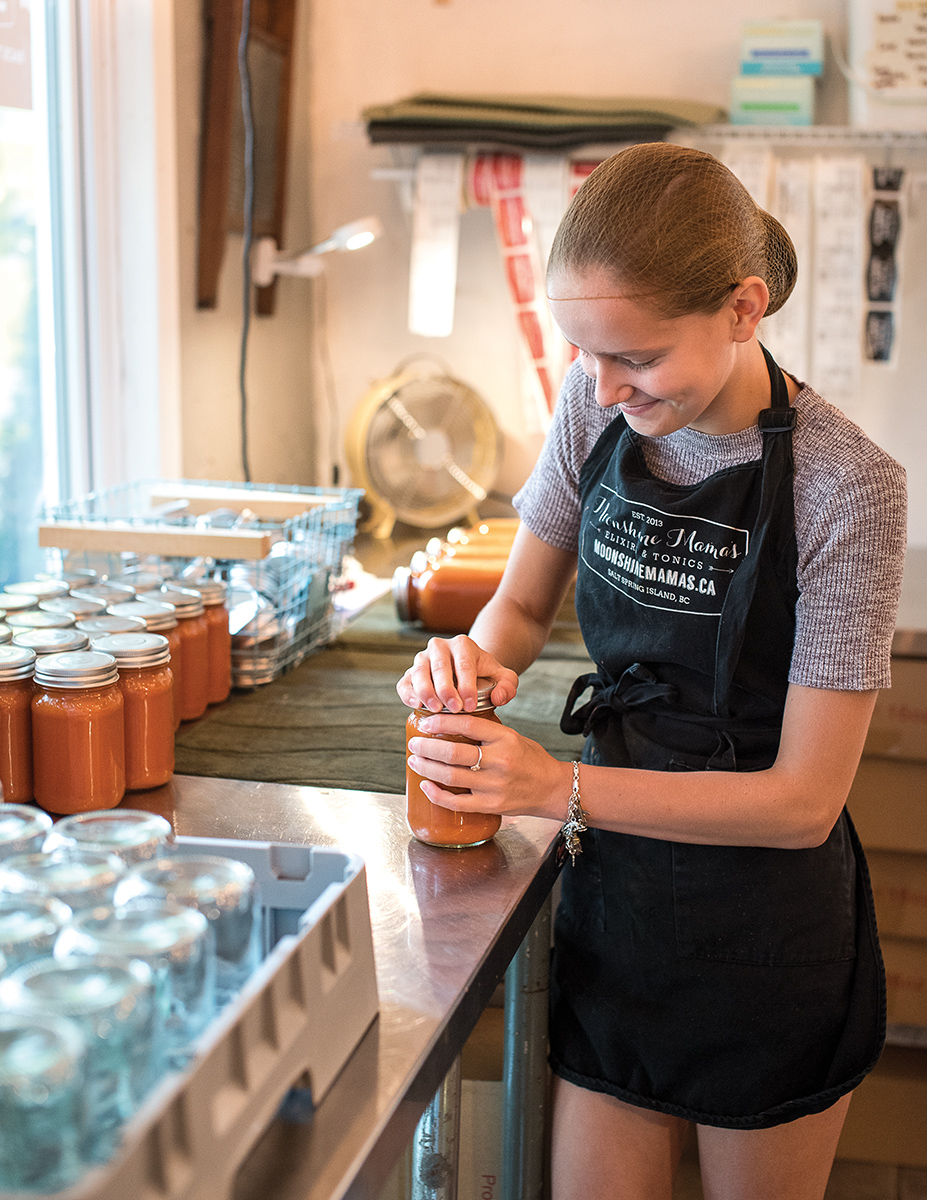 The beige house doesn't stand out from any other on the quiet, tree-lined street. The lemon-yellow vintage trailer in the driveway, a splash of sunshine and whimsy, the only hint of what is through the side door. The sounds of gentle laughter, clinking glass and the spicy, bright scent of freshly squeezed citrus and grated ginger envelope you with warmth and energy as you enter the Moonshine Mama's Thornbury kitchen—a perfect representation of the people behind the company. Moonshine Mama's Elixirs & Tonics, which produces small-batch elixirs with turmeric, ginger, lemon and honey, was started on Salt Spring Island, BC., and as demand for Mel's elixirs grew the family chose Thornbury to open another production kitchen (they now have three across Canada) where her sister Michelle and a small team produce their elixirs.
Over the past 4-5 years we have seen a significant increase in Georgian Bay-based food entrepreneurs who are developing innovative and unique products and getting them on grocery shelves throughout the province and country. The process involved to get a packaged food product ready for retail and expansion into larger markets is complex and each company will encounter requirements and challenges unique to their product which makes it even more impressive and exciting to see what folks are accomplishing within this emerging sector.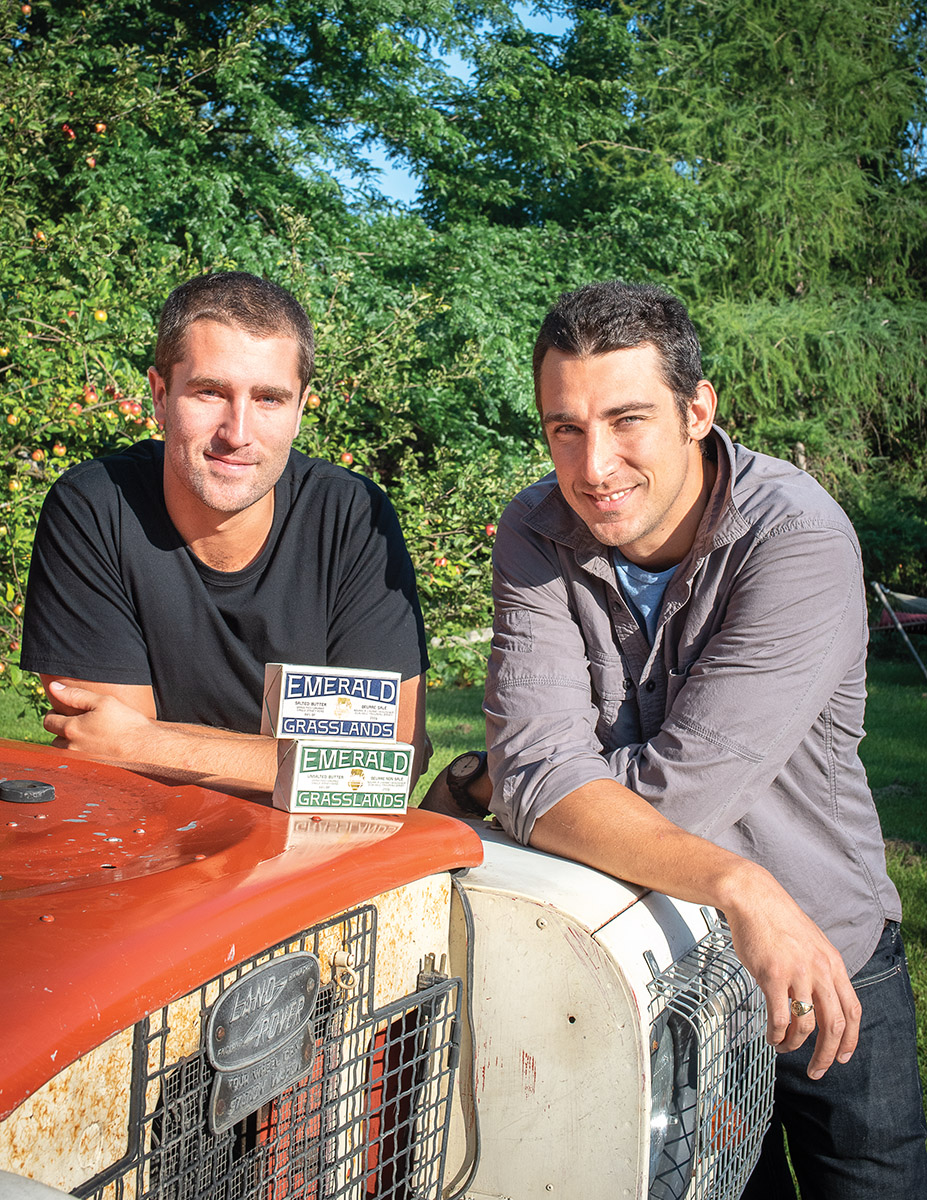 Georgian Bay Frauxmagerie's Chef, Marie-Catherine has developed a proprietary aging and fermentation process that produces plant-based, dairy-free cheeses that replicate the flavour and texture of traditional cheeses such as camembert, oka, and even blue. This process is the only one of its kind worldwide and the demand from consumers and retailers has been so high that they have already moved into a larger production facility to keep up.
Clarksburg-based Can-Dairy founders Mitch Yurkiw and Drew McIver are  getting ready to launch Emerald Grasslands, a line of premium grass-fed, organic Jersey butter. Dairy Farmers of Ontario developed an interim grass-fed milk standard protocol in spring 2017. Dairy Farmers of Ontario and other provincial milk marketing Boards are working with Dairy Farmers of Canada and the Dairy Processors Association of Canada to have a national standard in place for the 2019 grazing season.
BUFF bison snack sticks which contain only Canadian bison, beef and natural ingredients were developed after Mark Shouldice, a competitive kayaker, and his wife Heather couldn't find a high-quality meat stick on the market that didn't contain fillers or chemicals.
For Steve and Vanessa Walker, their line of Walker's One Shot premium Caesar mixes was inspired by a love of the Canadian cocktail favourite, and the idea to simplify the time and number of individual ingredients required to make a sensational Caesar at home. Food made from wholesome, high-quality ingredients that offers health benefits or support special diets are an important piece of the food culture in this region. Collingwood's Crooked Tree Fine Foods artisanal plant-based spreads and crackers were created by Monica Roe after her son's behavioural challenges and food intolerances prompted the family to adopt a more wholesome, natural diet.
An increase in requests for gluten-free options at the Thornbury Bakery Cafe, and lack of palatable options available at the time, motivated owner Trish Smith to learn about gluten-free baking.  Her chia-based breads are so sought-after that the family soon launched the Thornbury Bakery brand for their gluten-free products which are now available at retailers across Ontario.
Owen Sound's Big Mama's Kitchen Creations gourmet sauces, marinades and rubs have done extremely well on the local market circuit and they've paired up with a family-run co-packing facility so they can meet the demand from their retailers and customers. From all accounts, the journey of starting and scaling a packaged food company is filled with successes and setbacks.
It can be easy to see the achievements of companies like Thornbury Bakery, Moonshine Mama's or Collingwood-based Chickapea—whose organic chickpea and lentil pasta products are available in over 1500 stores across North America—and not realize the challenges and struggles they faced getting there. Thankfully, the industry's growth has prompted various groups, individuals and organizations to look at how they can better support our food companies in their initial development, startup and expansion stages.
The Food-E group, a collective of educators and economic development officers from Simcoe, Grey and Bruce counties are working together, along with Ontario Ministry of Agriculture, Food and Rural Affairs (OMAFRA), to develop and provide workshops, mentorship connections, and training for food and beverage entrepreneurs. The group is currently working on a Agri-Food Business Retention and Expansion Study to help identify challenges and opportunities within the sector. While still in the early stages there are a couple of projects in the works by different groups that could increase production capabilities and support more new food ventures in the region including a federally inspected co-packing facility, and a commercial kitchen, incubation and innovation centre.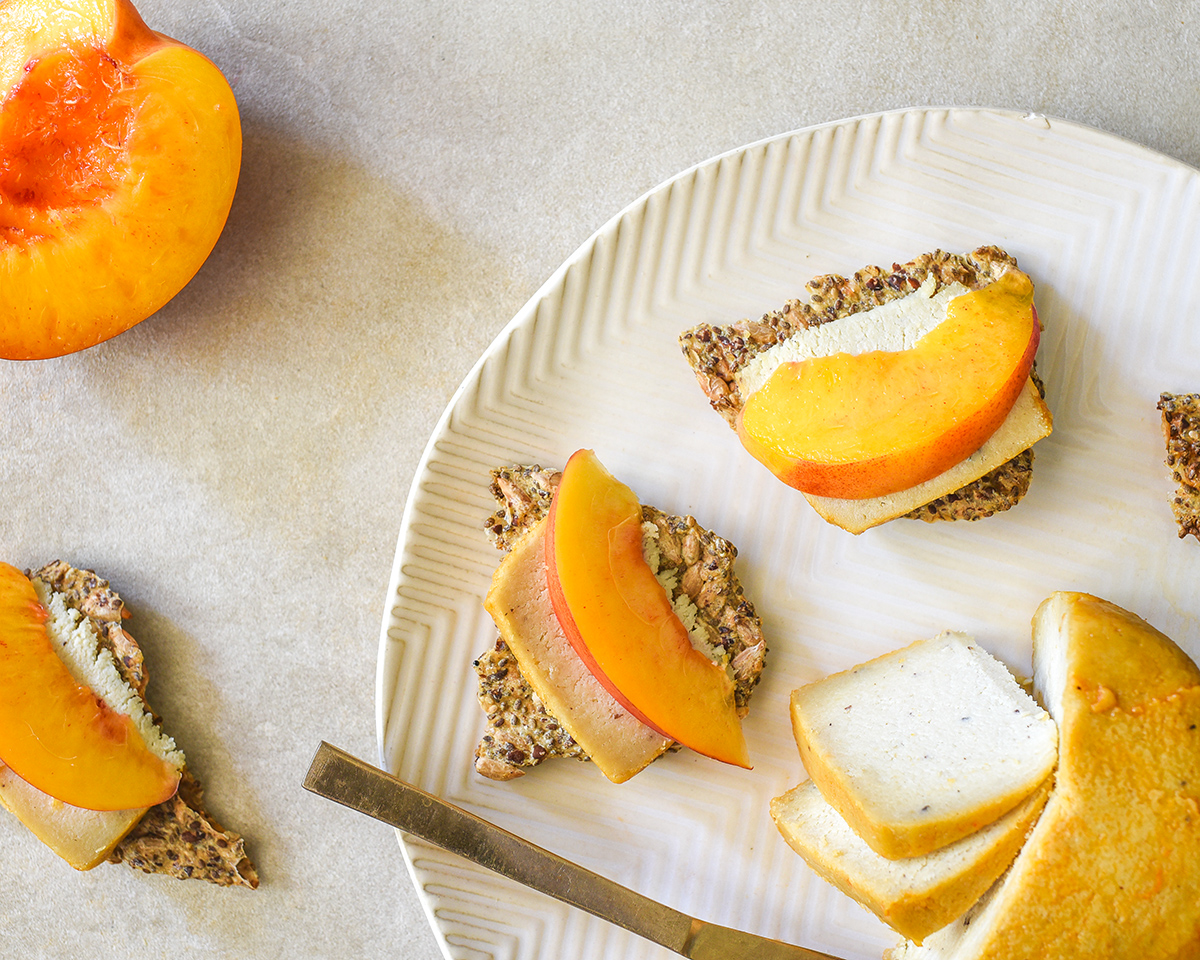 The support from the province's gourmet shops and independent grocery store owners has been invaluable to local entrepreneurs. Many grocers, including our local Foodlands and Sobeys, proudly stock a variety of local products and the support and guidance they offer has helped business-owners navigate the transition from retailing exclusively in boutique shops to working with the larger grocery chains. As the industry grows there is also opportunity to attract more complimentary services and food industry professionals to the area like ingredient broker Bernard Verkaaik whose company The Greater Goods helps growing food companies increase their sales and become more profitable.
When asked where they received the most support from, the answer from business owners was unanimously, "our customers". Being able to build genuine connections with their customers is a key factor in their success and growth. Whether that support comes through patronage, offering advice and feedback during product development, mentoring or facilitating connections– we genuinely want to see people within our community succeed. The level of support, collaboration and sharing of knowledge and resources between the business owners themselves is also inspiring. Our Escarpment neighbourhood is filled with folks who love supporting local businesses and each other. It's no wonder our regional food economy and culture continues to inspire, innovate and grow. |E|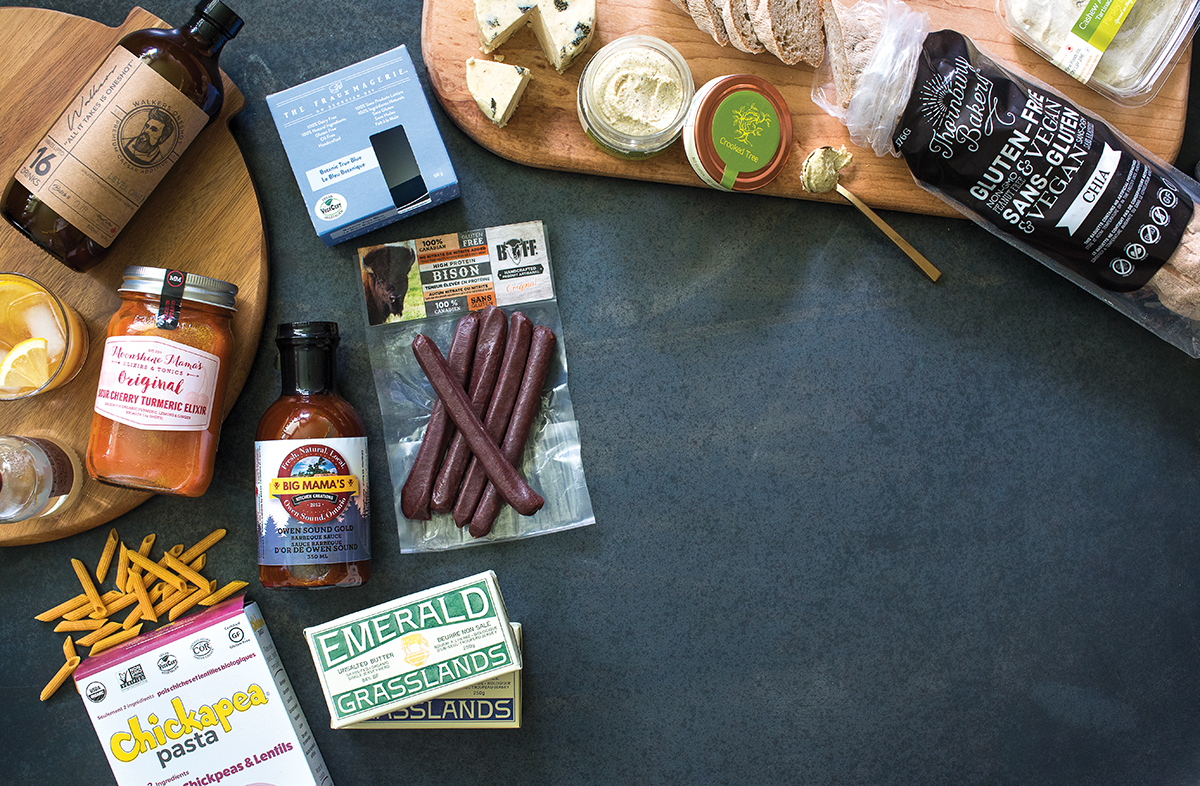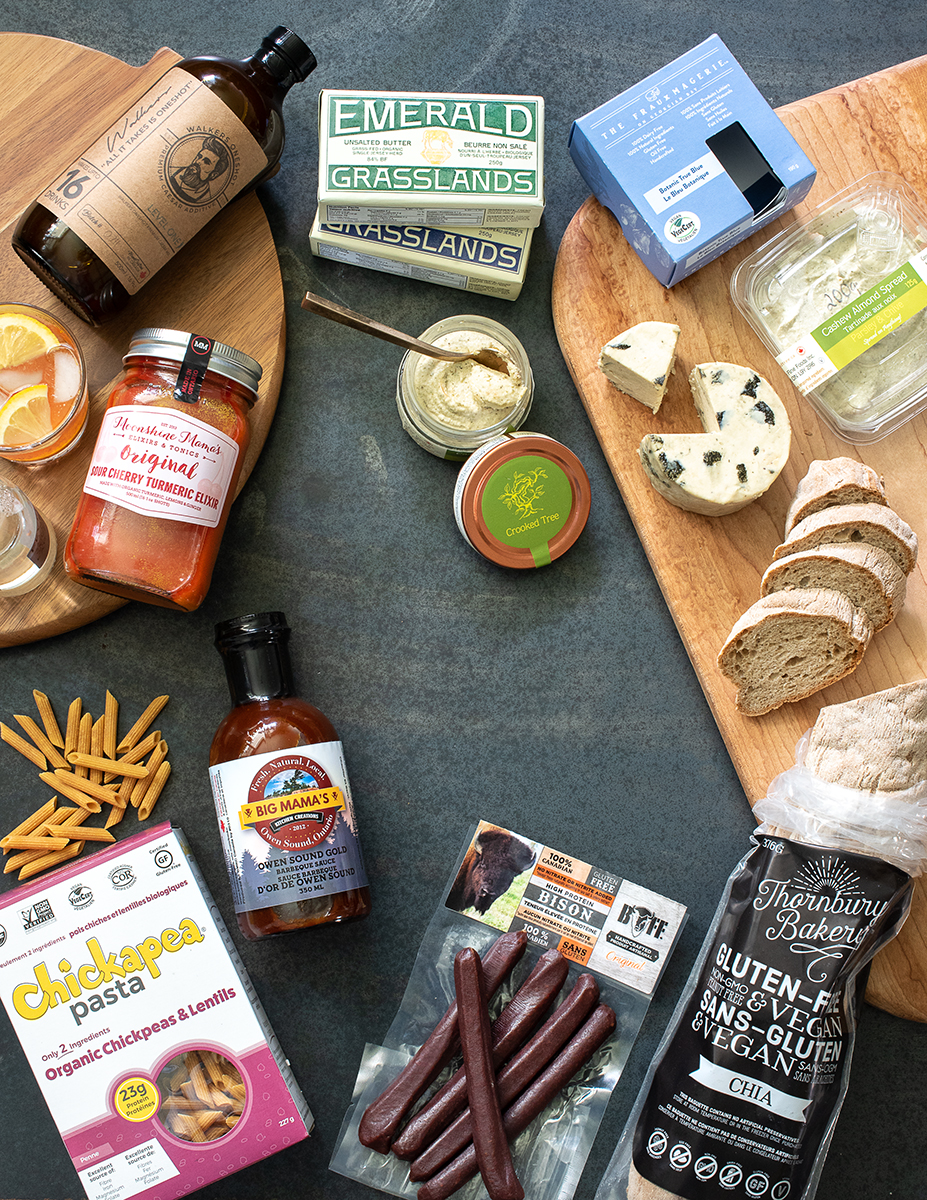 Heather Goldsworthy is a freelance writer and photographer based in Collingwood. Visit her website Imageobscura.com