Tag:
The Pottery Restaurant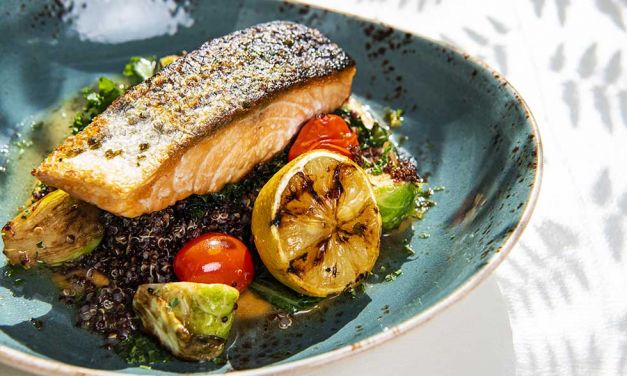 Beet carpaccio, pan-seared salmon and everyone's favourite s'mores!
Read More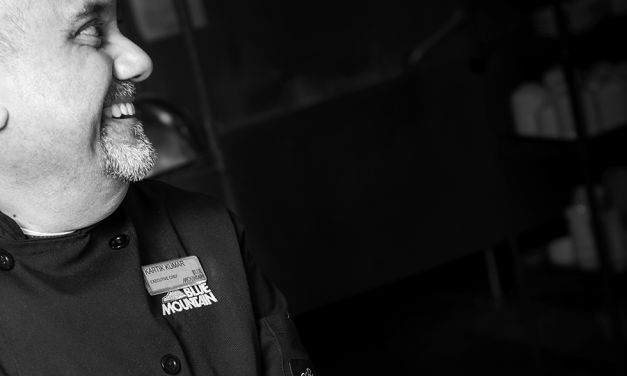 Born in Singapore but raised in India, Chef Kartik Kumar has been changing the culinary landscape at restaurants and resorts around the globe for over 25 years. Having conceived, designed, and cooked in five-star kitchens from Dubai to Vancouver, Chef Kartik jokes he has curbed his nomadic ways, now that he is "on the wrong side of 50," opting for a quieter life on the Escarpment as the Executive Chef in charge of Culinary Operations at Blue Mountain Resort.
Read More