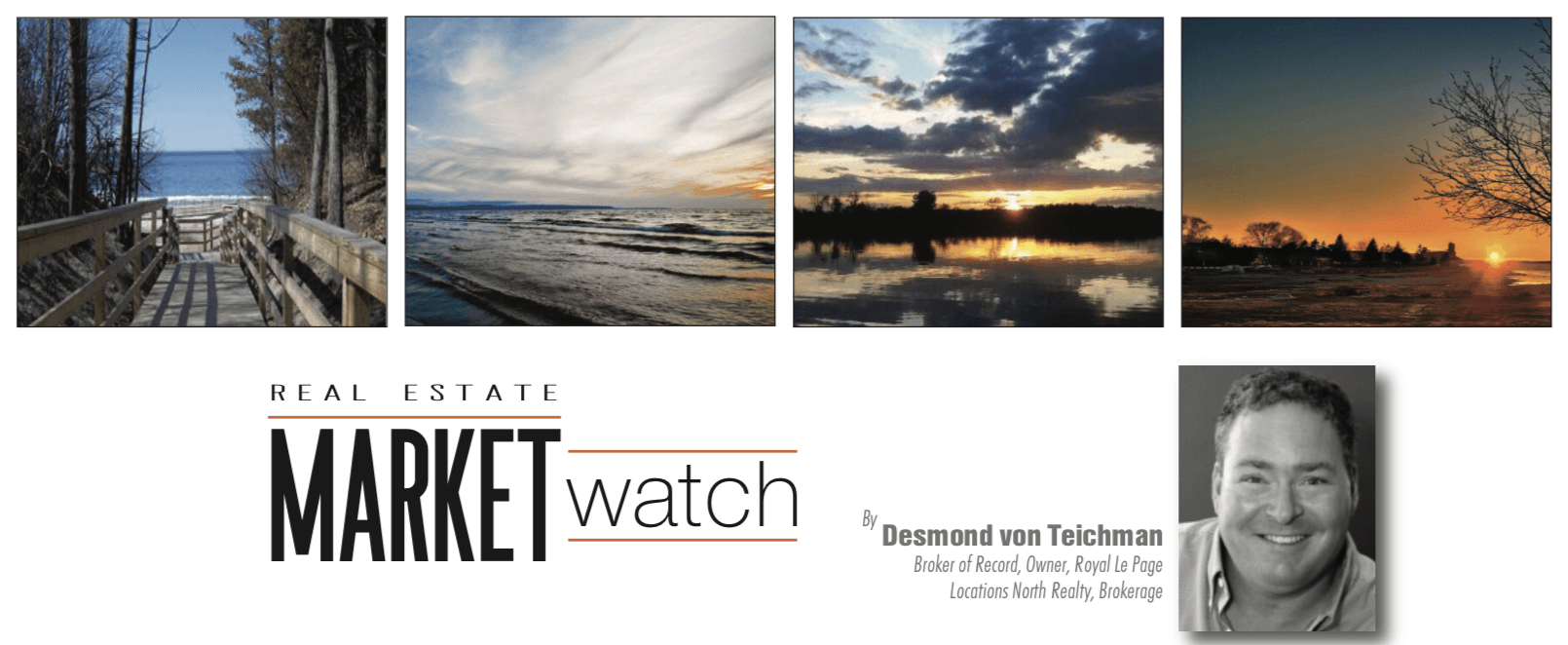 Summer 2019
As I have written in this space many times, change is constant. Paradigms shift, new players come into the market, technology changes the way we do things. Real Estate seems particularly affected by this these days. The number of companies portraying themselves as "dis- ruptors" to the real estate industry have been multiplying at what seems like an exponential rate.
These disruptors have been fueled by venture capital seemingly poring into a space that has been dubbed "proptech". Medium.com defined proptech simply as "a collective term used to define start-ups offering technologically innovative products or new business models for the real estate markets". That covers the basics of it.
What the definition does not describe is the scale of it. A noted industry prognosticator and trainer I heard speak recently illustrated it this way: In 2010, it is estimated that about 30 million US dollars were invested into this sector by venture capitalists in America. By 2018, that number had grown to almost 18 BILLION globally. Wow.
As always in our business, these things start in the US, and drift North over time. So…with all this change in the US, with all of the new technology deployed to disrupt things what are the results to date? They may surprise you.
Last year in the US only 8% of all real estate that traded was "for sale by owner" using one of the disruptor platforms. Of that, it is estimated that up to half may have been inter-family trading. Fully 90% of consumers used a REALTOR® in their transaction in the US last year. That is the highest number witnessed since tracking started in 1950.
That seems counter-intuitive for sure. However, the same prognosticator cited a recent California Association of REALTORS® survey that may provide a bit of a clue as to why the numbers haven't changed (or at least changed yet). They asked consumers, both Buyers and Sellers, WHY they used a REALTOR®.
The top 3 answers were.
• To help me negotiate
• To help market my home
• I needed a trusted advisor to help me through the process.
The last one is a reason that resonates with me.
Yes…the industry is changing. Regulation changes constantly. Technology changes constantly. Data is more and more available. We are getting crushed with it. So, what do we do? We hire a trusted advisor.
And for brokerages like mine this is where the rubber hits the road. This prognosticator and trainer surveyed his clients—some of the most successful REALTORS® in North America. He asked them why they chose or choose to stay with their brokerage. Their top 3 answers:
• To help me stay current with technology and market trends.
• Because they provide me with professional and personal support • Because they provide me with excellent training.
You see…the best of us don't resist change. We accept it, and modify the way we practice to make sure that our customer is getting what they need. That trusted advisor to help them through what is after all a reasonably complicated process. And one that if we get wrong has dire financial and per- sonal consequences.
Does this mean that all of this won't change anything in the grand scheme of things? Of course not. No one has a crystal ball. But for sure the axiom that —"if you act like a drone, you will be replaced by a drone"— comes to bear. Our industry MUST provide relevant and measurable value as a trusted advisor to thrive in a changing market. It has always been thus and always thus shall be.
Following a softening of MLS® real estate sales across our area during 2018, real es- tate activity across the Southern Georgian Bay market has rebounded with increased dollar volume "sold" through the first five months of 2019. Area real estate sales as re- ported through the MLS® system of the Southern Georgian Bay Association of REAL- TORS® to the end of May totals $406.8 million, an increase of 8% over the same period in 2018.
While year-to-date 2019 MLS® dollar sales volume is showing a significant improve- ment over the first five months of 2018, MLS® unit sales are lagging behind both last year's pace as well as the number of sales reported in 2017. Through the end of May, year-to-date 2019 MLS® sales totals 758 properties, a reduction in unit sales of 2% from 2018 and 37% below the number of properties sold during the same period in 2017.
Following several years of a reduced and inadequate level of MLS® inventory listed for sale to meet buyer demand, listing activity has increased in 2019 and with the current level of properties listed for sale across our market above the both 2018 and 2017 in- ventory levels. At the end of May, new MLS® listings for the year total 1,465 properties, an increase of 10% over last year and slightly head of the number of new listings were in the market at the same time in 2017. This bodes well for both buyers and sellers as it serves to "balance" the market with neither party being unduly affected via weak inventory which leads to multiple offers, inflated selling prices and undue stress for buyers and sellers alike. On the flip side, even though inventory has increased, the number of MLS®listings that have expired is on the rise as well. Year-to-date MLS® expired listings total 235 properties up 14% from one year ago. Without some thorough investigation this could be the result of a number of factors including weaker sales in some market segments and inflated list prices beyond what willing buyers may be prepared to pay. As always, consulting a local REALTOR® who can effectively price a property to sell or buy is crucial when market conditions are in transition.
The strength we are seeing in MLS® dollar sales this year stems from increased sales activity in the higher price ranges, $500K and higher. Year-to-date sales between $500K to $799K are up 31% with 343 sales reported this year versus 185 in the first five months of 2018. Sales between $800K to $999K are up a modest 10% with 44 sales this year compared to 40 last year. As we have seen over the last couple of years, our market has continued to move more upscale with a significant increase in both demand and sales in the $1.5 million to $2 million price segment. Year-to-date there have been 11 MLS® sales reported in this segment of the market up from just 4 unit sales in the same period last year. |E|