The River District
By Viveca Gravel
Welcome to the River District, situated alongside the picturesque Sydenham River in the charming city of Owen Sound. Prepare to be greeted by a harmonious blend of historic architecture and contemporary amenities.
Summer is when the streets of Owen Sound's River District come alive! Street side patios go up, flowers are abundant, and shade from the many trees lining the streets is cast to provide a much-needed break from the mid-day sun. 
The River District is known for its incredible shops, plentiful services, exceptional music, bountiful art, endless culture, and unequaled green space. Where else can you purchase a farm fresh, hyperlocal, quality lunch and only steps away listen to live music along a riverbank lined with trees?
The River District is a family-friendly environment ripe with activities for the littles. You can join the River District in late June and early September for their Wheel & Rides. Here, kids and anyone interested can learn about road safety, bike maintenance, and more while enjoying a fundraising BBQ, face painting, and the famous children's tattoo parlour.
A family favourite activity in the summer is the outdoor movie nights at the Farmers' Market on July 7, 21, and August 11 and 18 starting at 7:30 p.m. These evenings are full of family fun, food, and great movies. This year the City will feature Moana, Minions, Trolls, and Spiderman into the Spider-Verse.
You will find live music at the Farmers' Market twice a week in July and August, courtesy of the City of Owen Sound. Summer 2023 will see the reinvention of the regular Music at the Market, with performances starting at 5:00 p.m. on Thursdays instead of the traditional lunch hour.  These evening performances will still be at the market, including a cash bar, vendors, and River District businesses promoting lunch and dinner specials. Friday performances will remain unchanged.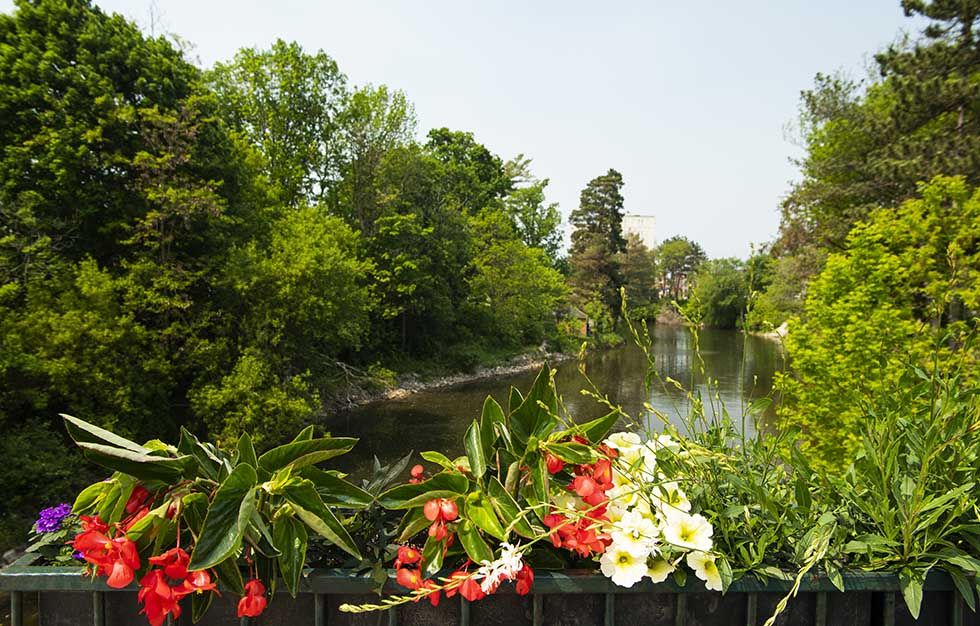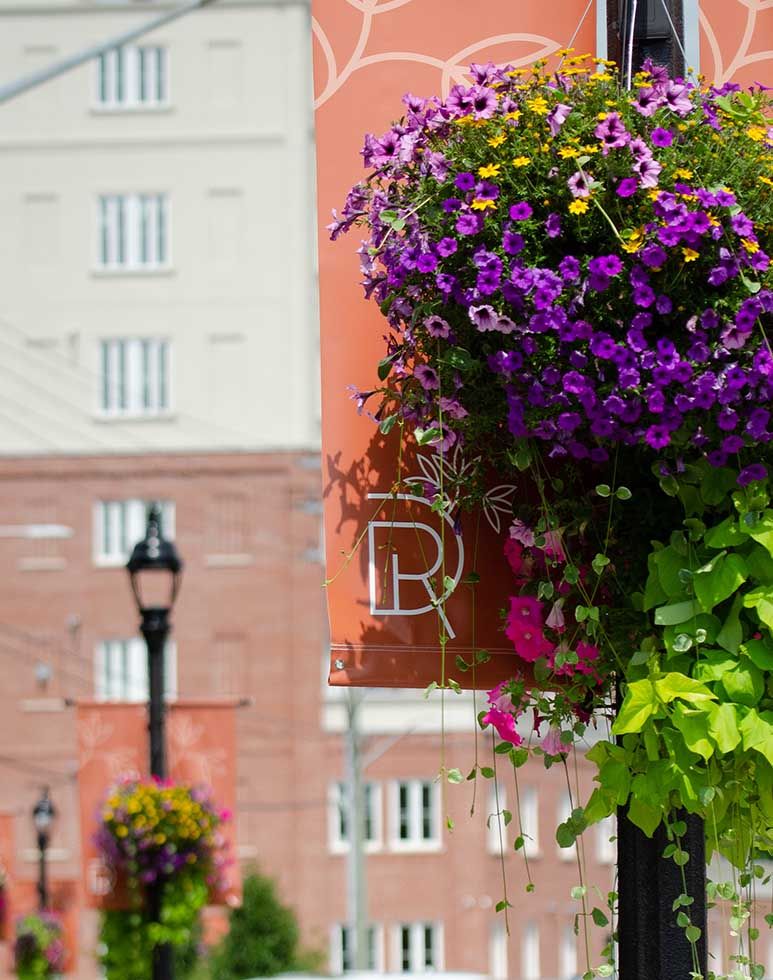 Hit the streets on July 8th for the Hottest Street Sale. This street market and festival has been running for over 30 years and brings thousands of eager shoppers to the main street for a full day of shopping and family fun. The renowned Summerfolk Stage is back with a day-long lineup of local artists. The Owen Sound & District Chamber of Commerce once again presents the Community Stage on the steps of City Hall. On-street music is available from local radio stations broadcasting the entire day. Several vendors within the street sale will also provide fun activities for kids, including the River District, which offers a shaded spot to take a break with tables and endless chalk for the kids.
Don't forget to mark your calendar with all the other incredible events in the River District. Heartwood Hall is a year-long party with music, different performances, and events. The Historic Roxy Theatre offers award-winning performances by the Owen Sound Little Theatre, endless concerts, film festivals, and more. The Harmony Centre, former Knox Church, offers classes and concerts for the community and office space for those community groups. 
The Georgian Bay School of the Arts, Upward Art Studio, Intersections Wood Collaborative, and Georgian Bay Woodworking offer regular classes of varying styles, mediums, and techniques. Of course, if you are filling your calendar with events this summer, don't forget to include the weekly Farmers' Market that runs every Saturday morning all year.
Was it mentioned that incredible shops line the streets full of beautiful merchandise? If you are in the market for artisan wares, high-quality goods, and anything else your heart desires, you can buy it from independent local entrepreneurs and really get that community feel as they greet you with a smile.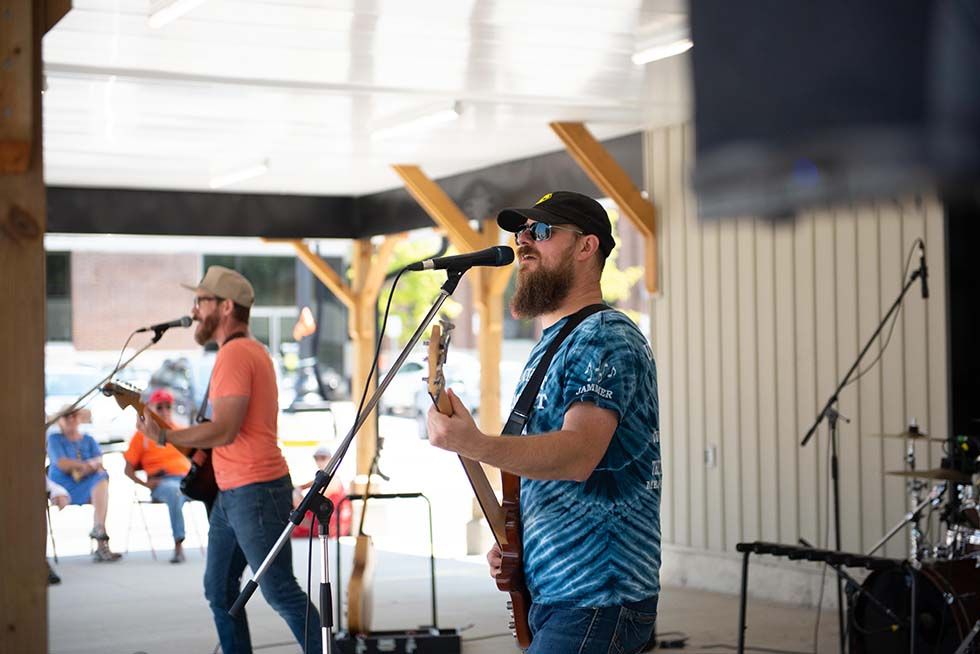 Thinking about getting a bite to eat? The River District is the place to get it. Each eatery brings its own cuisine and vibe, so you will get a different experience from one restaurant to the next. One thing they all have in common is that they will provide you with a great meal and a fantastic atmosphere.
Each season in the River District brings its own incredible events, but nothing is like that summer feeling, walking around in a t-shirt and flip-flops, getting that iced coffee, and sitting on a patio watching the world go by. There is a different pace in the summer, a calmer and more casual feeling that you just can't beat. The only way to know is to come and spend the day with us here in the River District.