Celebrating the vision of so many local entrepreneurs, Collingwood's first ever Fashion Week will connect this area's vibrant fashion and beauty community to the already well- positioned tourist draw of the arts, culture and culinary sector, September 27-October 1, 2021.
"Collingwood's downtown offers a truly world-class shopping experience that deserves to be showcased in a big way," says Jessica Flynn of Downtown Collingwood Business Improvement Area (BIA). In addition to several in-store special events throughout the week, three main events are planned; the launch; a midweek expert panel evening; and the mainstage fashion show finale.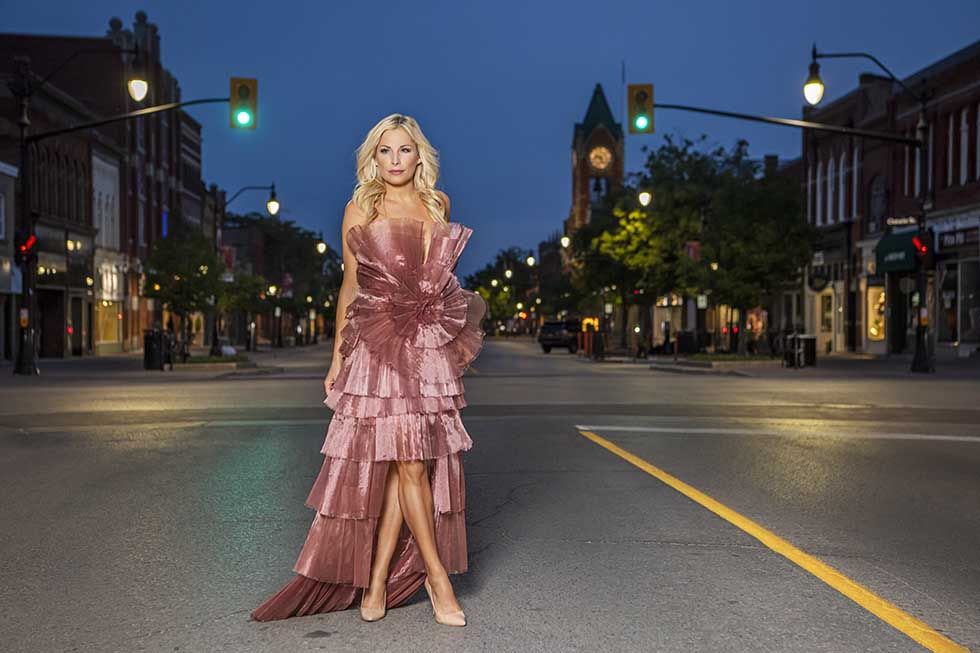 THE MAIN STAGE RED CARPET KICK OFF PARTY – A cocktail reception at The Gayety Theatre celebrating the season's fashion, bringing attention to emerging designers across Southern Ontario
and announcing FW's Emerging Designer Award opportunity, as well as fundraising to support Collingwood's abused women and children throughMy Friend's House.
EXPERT PANEL ON SUSTAINABILITY IN THE FASHION & BEAUTY INDUSTRIES – Featuring Canadian experts speaking about responsible and ethical practices in the worlds of fashion and beauty.
THE MAIN STAGE – With boutique fashion shows held throughout the week, the Main Stage will feature selections from our local fashion retailers, makeup and styling demonstrations, interviews with owners and designers from brands carried in the downtown, plus swag bags for attendees. Held under a big top in the Pine Street parking lot, this event will act as the perfect conclusion to an exciting week of fashion, beauty and culture!
"This event will also create collaborative opportunities for the food, photography, videography, music, media and marketing, planning and tech talent within our downtown to work together to create vibrant, multifaceted events throughout the week," says Jessica. Each day a selection of micro-events will take place at local retail stores, restaurants, outdoor on the street and live in windows, with the Main Stage being under a big top in the heart of downtown Collingwood. An interactive online hub will assist participants in navigating and customizing their unique Fashion Week experience.
Following current Covid-19 gathering protocols, we hope to offer a variety of in-person events. Guests will then use their badge (physical and or digital) to gain access to live events.
For more information and schedule of events, please visit collingwoodfashionweek.com